Earn Money From Your Fans
&
Stay on Their Minds
TipTree is a virtual tip jar designed to increase fan tipping and fan interaction.  With its unique QR code integration, and deep social linking, TipTree is the new, innovative way to connect with your fans.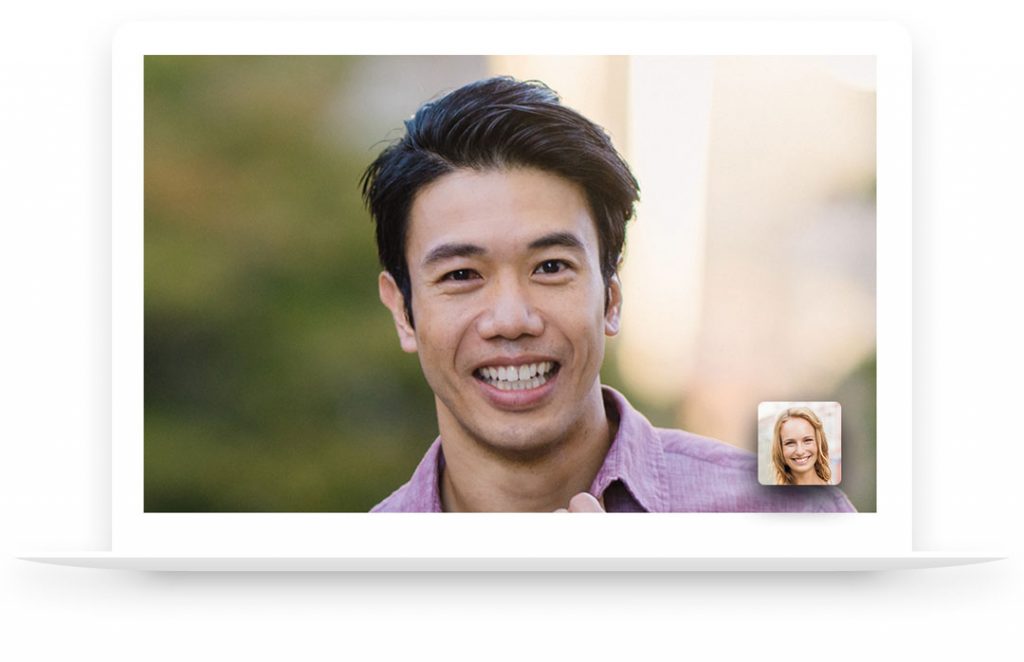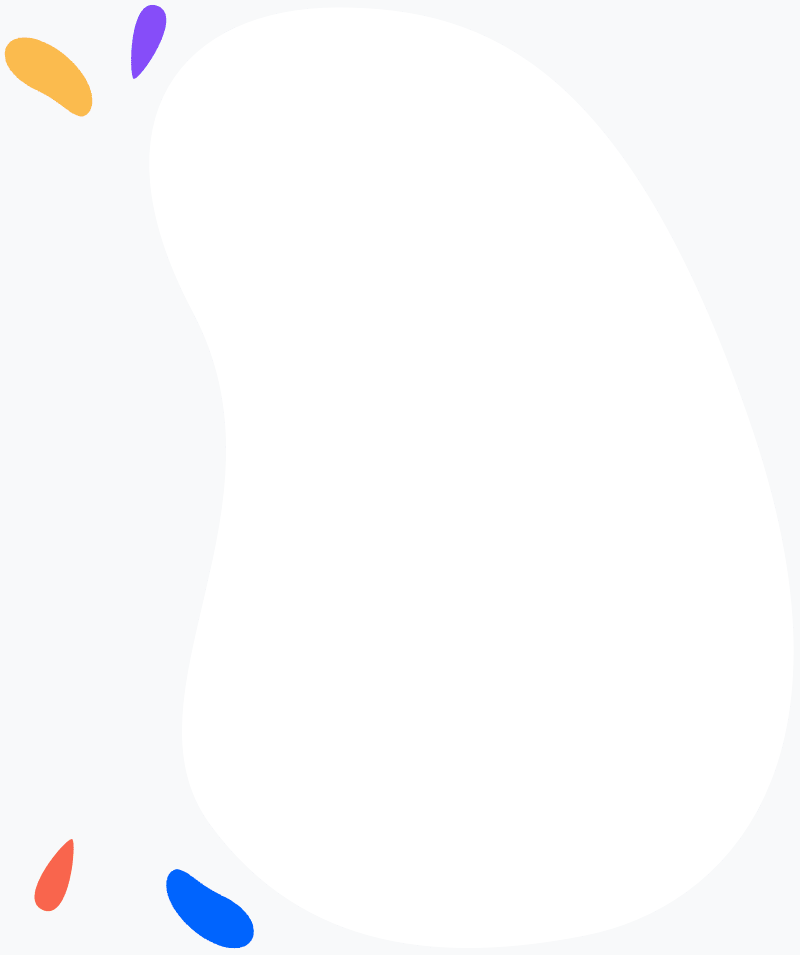 Getting Started is as Easy as 123. Let's Get Started!
No more searching for usernames, lost business cards, and missed encounters. It's simple, fast, and easy.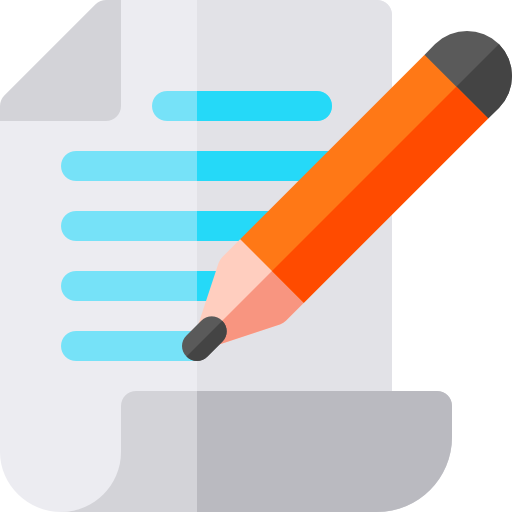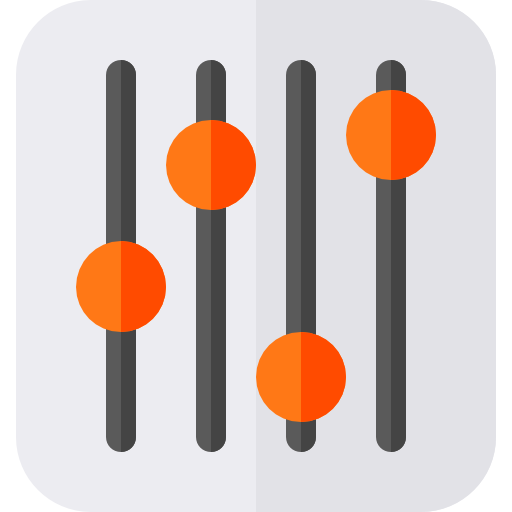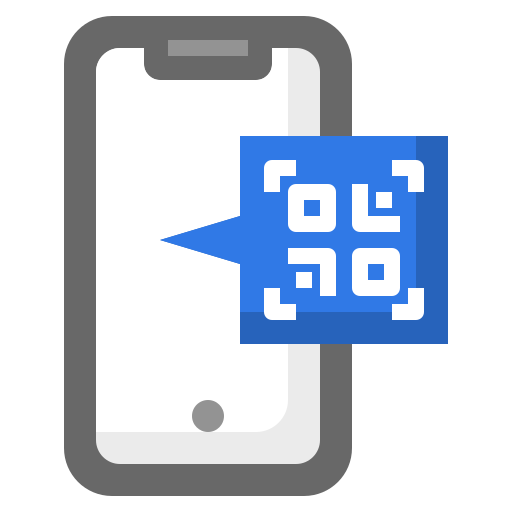 COLLECT INFO
Watch as your email lists and phone number list flood in with contact info.  
TIPS
No cash? No problem! TipTree brings your fans to you, with support for PayPal, Venmo, CashApp, and more.
COMMUNICATE
Update your fans with your schedule, new music, or new merch!  Easily sell more!
I built tiptree to solve the problem of people connecting with me.  Post COVID every fan stopped making requests.  Ultimatly, affecting my interactions, ability to connect, and directly decreasing my tips.
The first week I used TipTree I recieved 194 song requests over 4 shows.  I collected phone numbers and emails from each new fan!
In addition to collection fan requests and contact information I received an average of $5 per song request.  Thats an average of $970 a week in income!
I knew then that ever musician should have access to this tool!
Increasing awareness one fan at a time, one artist at a time.
INCREASE YOUR FANS!
INCREASE YOUR TIPS! 
You are a musician and you deserve more.  Don't let another fan slip through your fingers.  Increase your income exponentially!