Musicians have to get creative when it comes to standing out amongst the heavy competition, so utilizing apps and virtual tools for musicians can be the perfect method to succeed in the industry. There are countless tools that musicians can utilize to scale their careers and reach new fans, but here are the top 7:

ReverbNation
ReverbNation is an excellent tool that helps musicians scale their careers and book more gigs. This platform offers a variety of services for musicians, including the opportunity to promote music to millions of fans, earn money through music sales, and land their dream performances.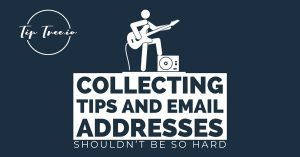 TipTree
TipTree is the best all-inclusive platform for musicians to connect with fans and earn more money during their live performances. This tool allows artists to create personalized table cards that prompt fans to request their favorite songs and leave a tip directly through the app, supporting musicians financially and allowing them to establish a community of fans through the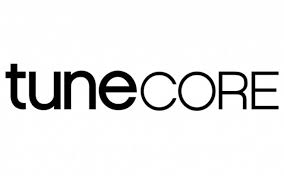 TuneCore
 Musicians dream of their tracks reaching as large an audience as possible, and with tools like TuneCore, there is unlimited opportunity to sell and distribute their music while staying in control of their career. TuneCore is the perfect platform for independent artists to gain exposure by listing their music on major digital stores like Spotify and Apple Music.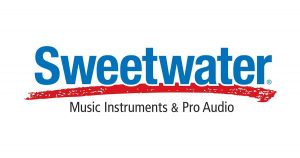 Sweetwater
 What is a musician without an instrument? With Sweetwater, musicians can access all of the instruments and gear they could possibly need right at their fingertips. Through the mobile application, artists can browse products from every high-end music brand you can think of, ensuring they can get the tools they need to produce music from start to finish.

Bandzoogle
 Bandzoogle is the best online resource that specializes in building musician websites. Establishing an online presence is absolutely vital in 2022 – no matter the industry. When musicians invest in creating a quality website, they come off as professional and organized to their fans, allowing them to boost engagement, build their community, and achieve success in their careers.

YouTube
 An oldie but a goodie, establishing a community on YouTube can be one of the most effective tools for musicians. YouTube is an excellent platform to upload videos of live performances, lyric videos, and other content that entertains and educates viewers. As one of the largest content-sharing platforms in the world, uploading content to YouTube can help musicians reach new fans, advertise their music, and connect with other aspiring artists as they grow their careers.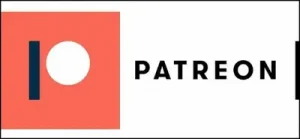 Patreon
 Patreon is an effective modern platform for creatives of any industry to connect with their audience through a monthly membership feature. Through their Patreon platform, musicians can provide fans with exclusive content that is only available to active subscribers. This is a great method to provide fans with value while directly earning more money through the subscription fee. 
Musicians require a strong work ethic and unwavering determination to make it in this competitive industry but utilizing apps and virtual tools for musicians can be an excellent strategy to reach new fans and grow their careers. Start integrating these tools into your musician business strategy today and you never know what levels of success you can achieve.