TipTree allows artists and fans to connect directly from their mobile device. With the platform, you'll be able to create your own custom landing page and include forms for songs requests. Every time a fan requests a song at one of your performances, they'll be signed up to your email list where you can nurture this relationship and remind them of future shows or music releases. Fans are also able to send tips via Cash App, Venmo, or PayPal directly to artists during performances. TipTree grants musicians with an additional revenue stream and offers them the ability to build an active fanbase that they can communicate with directly.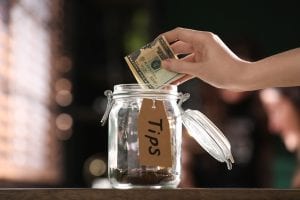 Maximizing Tips on TipTree.io
Artists have seen a 200% increase in their annual revenue by incorporating TipTree into their live performances. However, it's not as simple as setting up a profile and raking in profits at shows. Optimization is necessary to ensure you're as successful as possible on the platform. Here are some of the ways independent musicians are maximizing their tips using TipTree.
Create an Ambiance at your Performance Venue
Before your performance, it's important to arrive at the venue early for set up. Not only should you be doing sound check, setting up instruments, and getting a feel for the place – it's time to start marketing! When you sign up for TipTree, you'll be given a custom QR code that is attached to your profile. This can be scanned by fans and it'll take them directly to your TipTree, where they can send you a tip or request a song.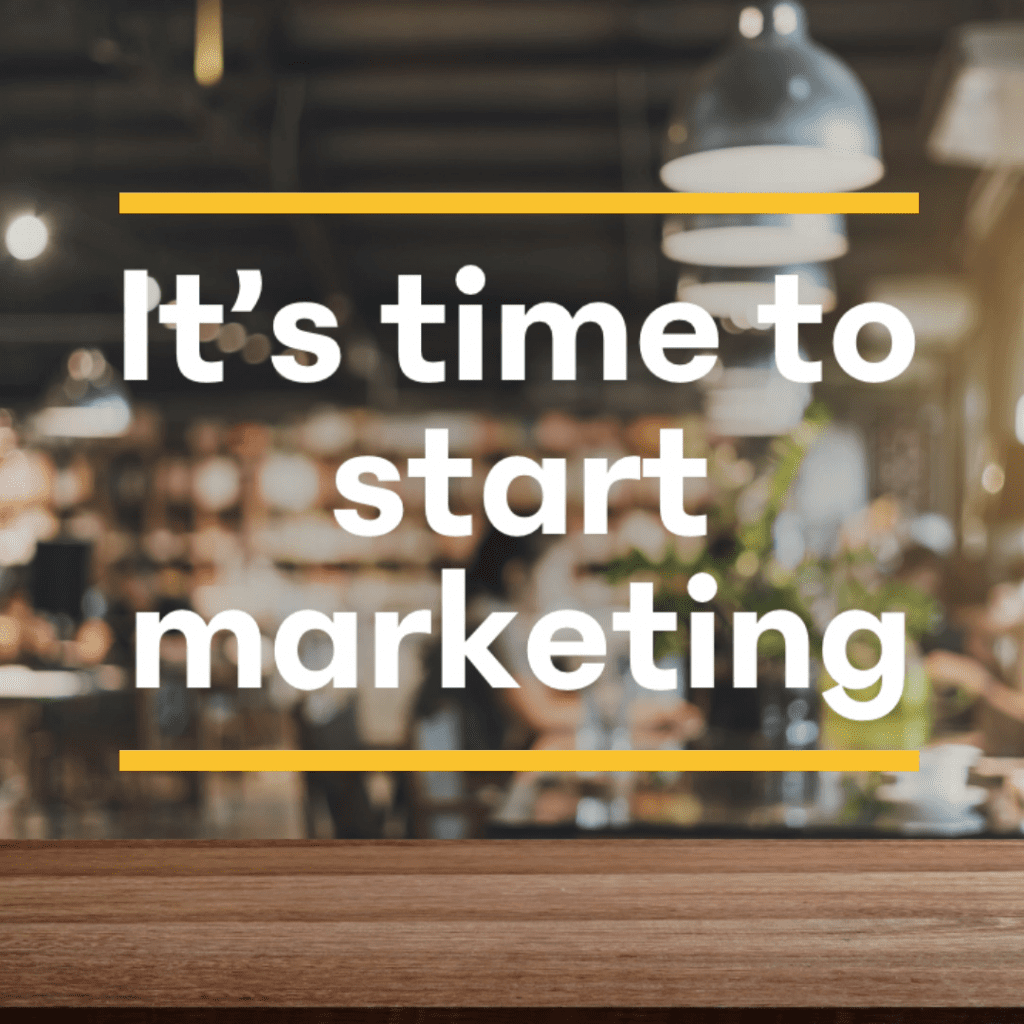 Contrary to popular belief, venue owners are more than happy to let you use their space as you wish. This means placing posters on the walls, table tents on each table, establishing a merch area, and more. When creating these materials, it's important that they are completely consistent and include a sensible call to action. You should be utilizing the same imagery and color scheme across all marketing collateral, as it builds brand awareness and will keep you at the top of fans' minds. Additionally, they should all have the same, singular call to action directing them to your TipTree profile. Artists have found the most success funneling fans to their TipTree by asking them to scan their QR code to request a song.
Ensure That Your Tiptree.io Profile Is Setup Properly
You should never go into a live gig without first testing to make sure your TipTree is working properly for fans to use. If you have a setlist, be sure to upload it directly into to the app to allow fans to request a song or simply know what song is up next. Scan your QR code and check your tip buttons to ensure they are leading to the correct profile. The branding, colors, and imagery of your TipTree page should also be consistent with the table tents and posters you place throughout the venue.
Don't be afraid to leave your profile relatively plain – using white and other light colors has been proven to promote the best user experience for fans. This results in more tips, as well as emails and engagement from fans. Remember, TipTree is at the top of your marketing funnel as an artist and will be one of the first things new fans associate you with. It's important that your profile is optimized, easy to read, and straightforward for the user.
Integrate TipTree into Your Performances
You won't get anything out of your TipTree profile if you don't mention it during your performance! Concert attendees love engaging with amazing independent artists whenever they can, however, they need to know how to do so. Mentioning TipTree between songs is a great way to introduce fans to your profile and curious to learn more about you. You can also call out anytime someone sends in a tip or song request to show your appreciation and incentivize others to donate as well.
TipTree was developed by artist, for artists, with their primary pain points in mind. Instead of spending hours setting up your marketing funnel or creating sources of revenue to support you as a musician, you can spend time doing what you do best – creating. Start your free trial of TipTree today!