Menu -> Landing Pages
Your archive is the location of all of your landing pages. A pro feature is unlimited landing pages. if you are a Free artist; you will have access to a single landing page.

Create New
To create a new landing page simply click the green button titled Create New.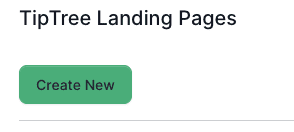 Edit Landing Page
To edit a particular landing page click the black button titled "edit."

Delete Landing Page
Deleting a landing page is as simple as clicking the red button "Delete."

a popup will appear warning you that this is irreversible. Please yield to the warning as all pages are preeminently deleted.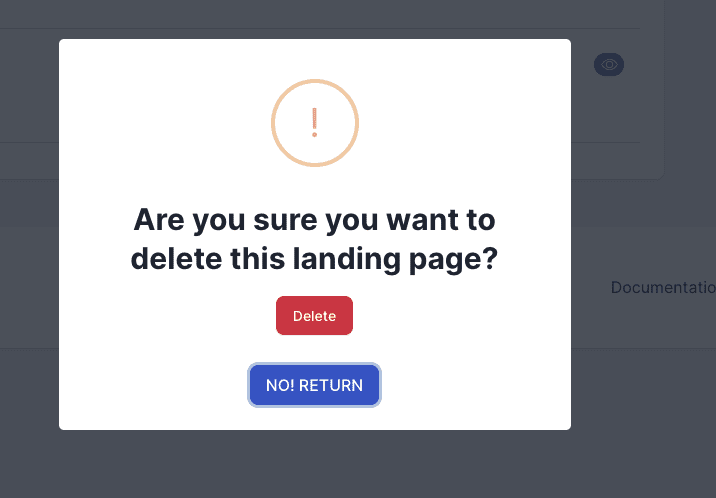 Note: If you do delete your page accidentally and need help please contact support.
Preview Page
To preview page simply click on the Eye icon.