To stand out in the crowded music industry, musicians must be creative and take advantage of the latest technology and tools. From promoting music to selling merchandise, these top 7 virtual tools will help musicians reach new heights in their careers: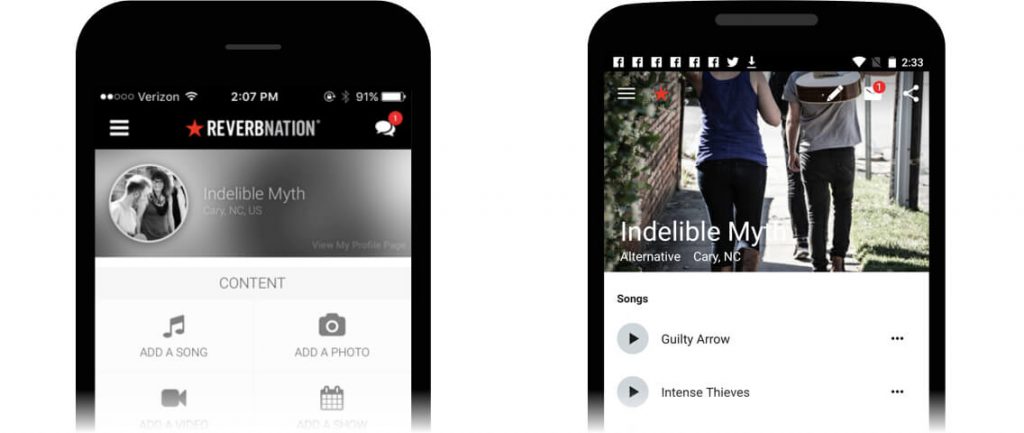 ReverbNation is a fantastic platform that helps musicians reach their goals. Whether they're just starting out or looking to take their careers to the next level, ReverbNation offers a variety of powerful tools and resources. Artists can promote their music to millions of fans, earn money through music sales, and even book their dream performances. With everything from marketing and promotional tools to performance opportunities, ReverbNation is a one-stop-shop for musicians looking to grow and succeed in the music industry.
TipTree is the perfect tool for musicians who want to have a closer relationship with their fans and make more money from their performances. It's made just for musicians and helps them earn more during their shows. With personalized table cards, musicians can ask fans to request their favorite songs and leave a tip right through the app. This helps musicians grow their community and earn more money from their performances. The app is so easy to use and so helpful, every musician should have it. By using TipTree, musicians can reach more people and connect with their fans in a special way. And, they can make more money while doing it!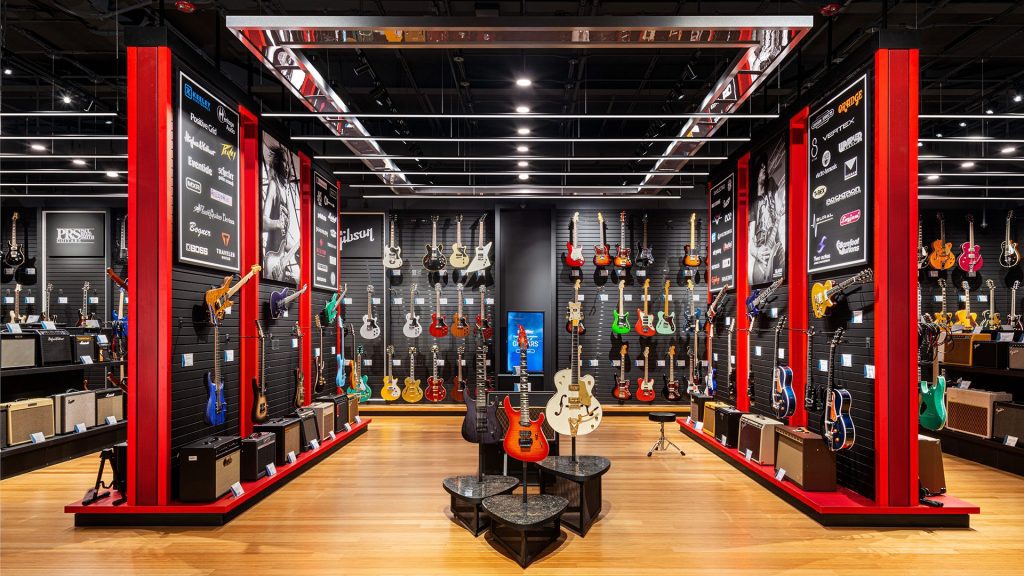 For a musician, the right instruments and gear are essential for creating and performing their music. Sweetwater understands this, which is why they offer a comprehensive solution for all your musical needs. With Sweetwater, musicians can easily access a vast selection of top-notch instruments and gear right at their fingertips. The mobile application makes it simple to browse products from a wide range of high-end music brands, ensuring that you have access to everything you need to produce music from start to finish. Whether you're a beginner or an experienced professional, Sweetwater has you covered. With their commitment to providing exceptional customer service and their expertise in the industry, you can trust that you're getting the best products and resources for your musical journey. So why wait? Start browsing Sweetwater's vast selection of instruments and gear today and take your music to the next level!
Bandzoogle is a top-notch online resource that excels in constructing websites for musicians. In today's digital age, having an online presence is crucial for success in any industry, and music is no exception. When musicians make the investment in creating a well-designed website, they present themselves as professional and organized to their fans, which in turn increases engagement and fosters community building. A quality website can be a powerful tool in helping musicians achieve their career goals and establish a lasting impact in the industry. By using Bandzoogle, musicians can access the resources and expertise they need to create a website that accurately reflects their brand and showcases their music to the world.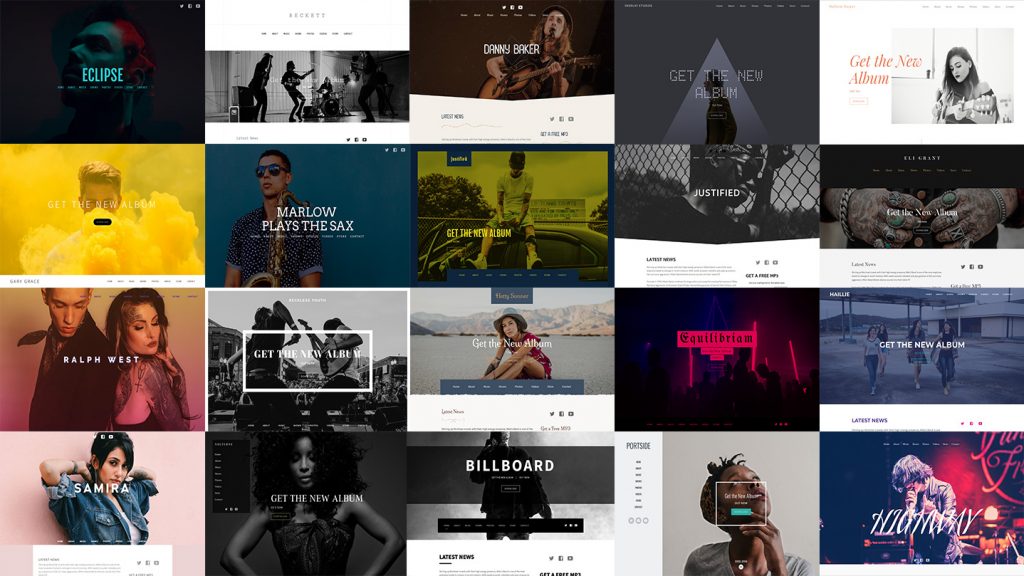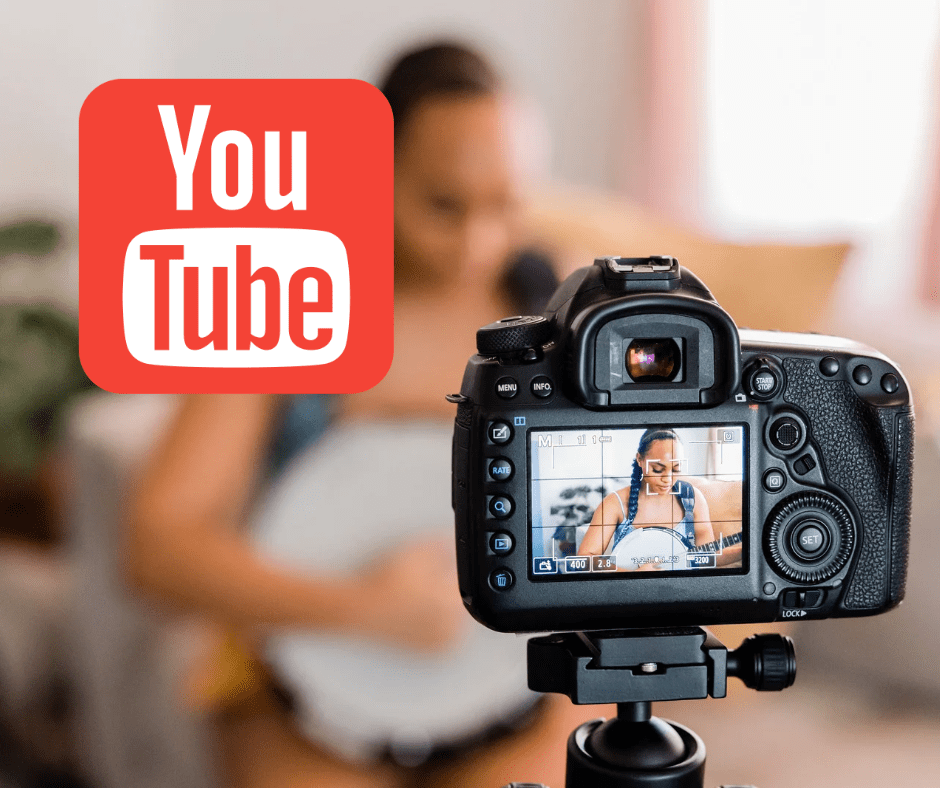 YouTube is a classic platform that continues to be one of the most powerful tools for musicians looking to establish a community and reach new fans. With its massive user base, YouTube provides musicians with an opportunity to showcase their talent by uploading videos of live performances, lyric videos, and other engaging content. As one of the largest content-sharing platforms in the world, YouTube gives musicians a wide reach and helps them connect with a diverse audience. Additionally, it offers a great opportunity for artists to collaborate with other musicians, grow their network, and build their careers. By taking advantage of YouTube's vast reach, musicians can reach new fans, advertise their music, and establish a strong online presence, which is crucial in today's digital age.
TuneCore is the ideal platform for independent musicians who want to take their careers to the next level. It gives them the opportunity to sell and distribute their tracks on the world's largest digital music stores, including Spotify and Apple Music. TuneCore also empowers them to remain in control of their careers, making it perfect for those who want to make a big impact in the music industry. Whether it's through selling their tracks on major digital stores or connecting with fans through live performances, TuneCore offers the tools and resources that musicians need to achieve their goals.
Subscribe to Our Newsletter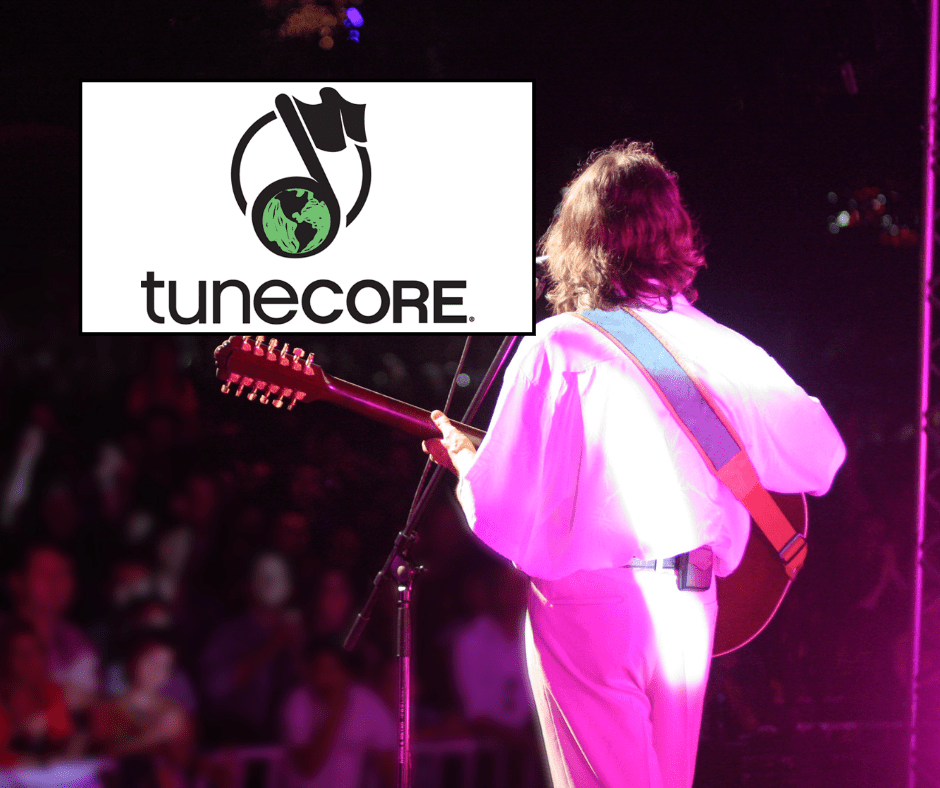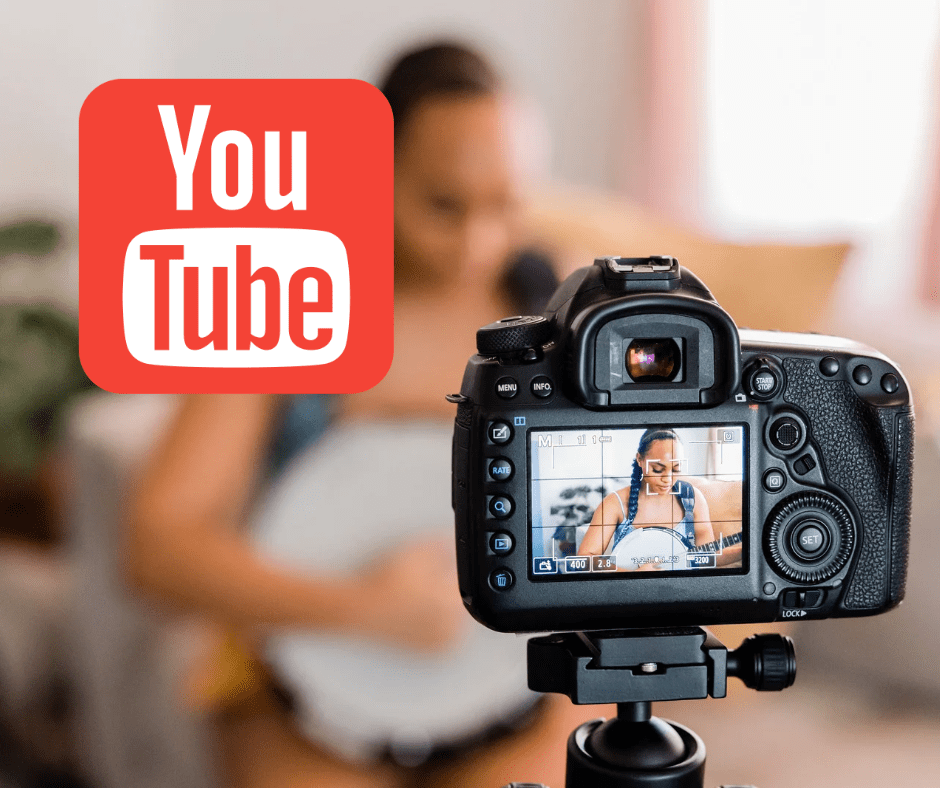 Patreon is a revolutionary platform that offers a unique opportunity for creatives, including musicians, to connect with their fans on a deeper level and grow their careers. With the monthly membership feature, artists can provide exclusive content, experiences, and rewards to their most dedicated fans. This not only strengthens the relationship between the artist and their audience, but it also provides a sustainable source of income for the artist. By offering behind-the-scenes content, early access to new releases, merchandise, and more, artists can not only engage with their fans, but also create a community of supporters who are invested in their success. With Patreon, musicians have the tools they need to build a successful career on their own terms, without relying on traditional channels or sacrificing creative control.
The music industry can be highly competitive, but musicians can use tools such as ReverbNation, TipTree, TuneCore, Sweetwater, Bandzoogle, YouTube, and Patreon to help them succeed. These tools offer a variety of services, from promoting music to millions of fans, earning money through music sales, building a website, connecting with fans, and providing exclusive content to active subscribers. By incorporating these tools into their strategy, musicians can reach new fans, build their community, and achieve success in their careers.